Parineeti Chopra : Live-In Relation not different from marriage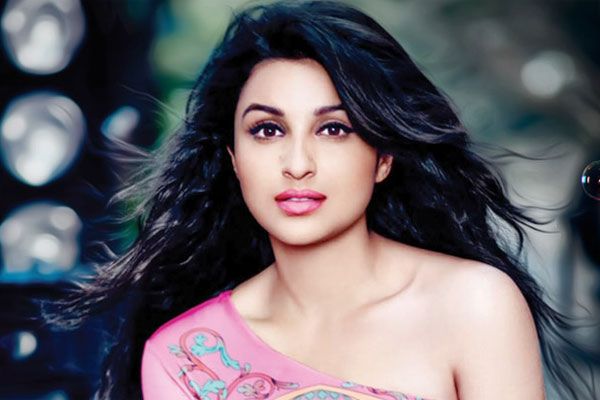 Parineeti Chopra is busy promoting for her next 'Shuddh Desi Romance' with the new heartthrob  of Bollywood Sushant Singh Rajput. The movie is based on a live-in- relationship, a solution for couples who are too busy and do not get time for each other. Pari is quite practical about this, as she feels it is the best solution for couples to bond.
As per sources, Parineeti said, "I don't think live-in relationships are different from marriage. Today, live-in relationships are more out of practicality. Whoever is not in a relationship, even there pre-martial sex exists. I myself want to know why is it different?".  Although she supports it, Parineeti confesses her parents won't be able to accept it.
Well, thus speaks the girl of the present generation.