Dia Mirza – I will direct a film next year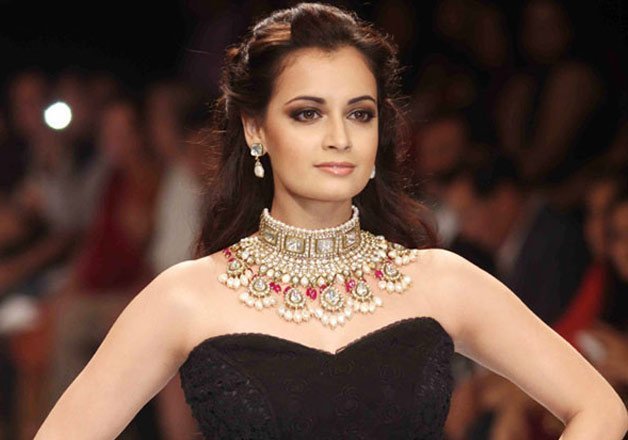 Actor-producer Dia Mirza, who has explored various aspects in showbiz, is now all set to wield the megaphone next year.
"Yes, I would like to direct a film I am very much interested in it. I would also like to gain more experience before I direct a film as I am still learning and developing my directing skills. If things go well then I will direct a film next year," Dia told IANS.
She said that her film will be based on human stories and it will be a "fresh script."
"I haven't decided yet whether I will also be acting in it or not I am not sure whether I will be able to juggle both," she said.
The actress who has lately been busy donning the producer's hat also assured that she has not quit acting.
"If I would have got an earth-shattering script, I would have dropped everything and worked on it. I love acting but that earth shattering role has not come my way. People feel I am not acting for some strange reasons but that's not true," the 33-year-old said.
Inputs by IANS