"I credit Banaras for making me this creative": Anubhav Sinha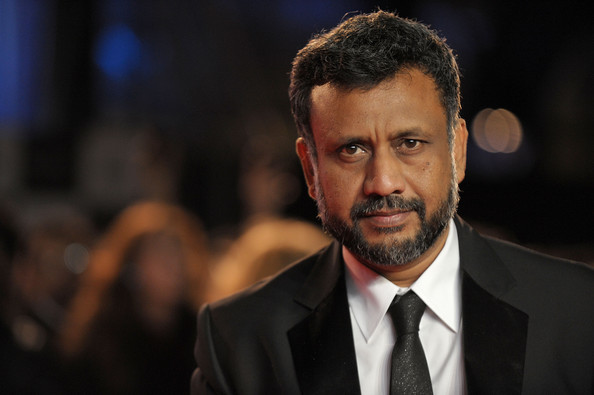 Filmmaker Anubhav Sinha has gifted Bollywood films like Gulab Gang, Dus, Ra.one. When we asked him where the fountain of his creativity is, he wounded all grateful and named his very own city, Banaras.
This entire artistic bent of my mind is because of this huge influence that Banaras has had on me," says the filmamaker adding, "My sensibility in music comes from Banaras," says the Sinha, an alumnus of the Queen's College. "People say that the music in my films is very appealing and that's because of this keen sense of music I developed while I growing up in the city. I used to live in Kabir Chaura and every day early at 6.30 in the morning I used to go to fetch milk. Now this is the place where all the diggaj of music lived and that was the time when they would all do their riyaaz. So while going to get milk I would hear them all singing. I have grown up listening to pure classical music and that's why I always appreciate good music," – he said.

The ambiance that we grow up amidst, has immense influence in our tastes and our instincts for art. That was evident once more, in Sinha's words. "I give whole credit to this city for making me so creative. I belong to a middle class family where relationships, family, bonding hold a lot of importance and if you see my films that's what they are all about. Whether it was Tum Bin, Ra.One or even Dus, in all these films the stress on family bonding is there. In Ra.One, the actual story is of the binding between the father and the son. That's what fascinated me otherwise I'm not a fan of sci-fiction. This stems from the deep rooted values instilled in me by the city," – he added.
What apart from art? Well, of course food. Who can miss out on Banaras'a famouss dishes? "When I moved to Mumbai, I used to crave Banarasi food because I feel Banaras has the best food. And so I learnt cooking about 5 years ago. Now, it's heartening to hear people in Mumbai say that they love the food cooked at my place because it's typically Banarasi. Even for my parties, I call a cook from Banaras to cook the food. And I'm not boasting, but people really look forward to having the poori-kachori, litti-chokha, choora-matar khichdi, gulab jamun and all Banarasi dishes made at my place," says Sinha. "There's nothing in my life that doesn't have a Banarasi effect on it,"– the filmmaker proudly adds.
We would surely look forward to having a lot more yummy filmy treats from him!