From Akshay Kumar to Salman Khan-Check out the list of Bollywood's richest actors
It's no secret that money spins the world on its axis. Almost every action of mankind adds up to the economy and involves wealth creation. And whenever wealth is mentioned, Bollywood actors form an integral part of the discourse.
Today, we bring you a list of some of the richest actors of Bollywood, who have worked their way up with dedication, determination and business acumen.
Priyanka Chopra is one Indian actor, who has made a mark for herself on a global scale. It is believed that Priyanka charges close to Rs. 12 crores for a film. The charges are different when she works in the West as it was reported that she received around Rs. 4-5 crore for each episode in ABC's 'Quantico'. Priyanka is also a producer and her production house Purple Pebbles productions, encourages new stories and young promising filmmakers. Her net worth is reported to be Rs. 367 crores approx.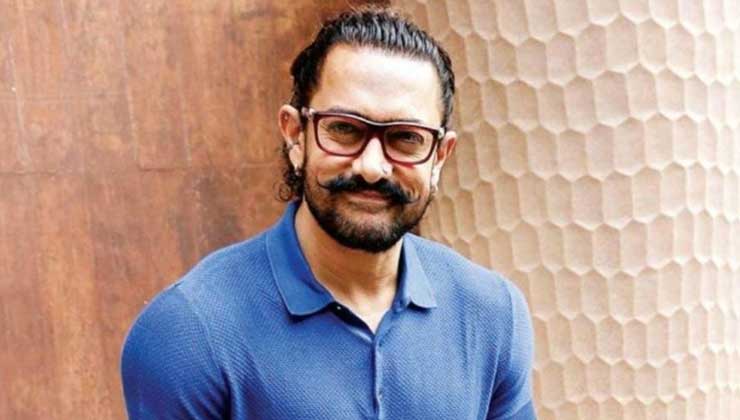 The Mr. Perfectionist of Bollywood is known for delivering quality over quantity. The actor does one film every year and still makes it to the top. The reason behind that is his sheer dedication to his craft and his brilliant marketing mind. Aamir charges around Rs. 50 crores per film and also shares the profit in his films. Apart from that, he also endorses many brands and owns a production house. His net worth stands at Rs. 1400 crores approx.
Akshay Kumar, a well-known actor, producer and martial artist. The Khiladi Kumar has been listed among the "most successful actors in the history of Indian cinema." His net worth is around Rs. 1700 crores. The majority of his large net worth has been earned through his work in hardcore commercial Hindi potboilers. The actor earns around Rs 37 – 75 crores per movie and also has lucrative endorsement deals with more than 20 leading brands.
Bollywood's bhaijaan, Salman Khan is one megastar who can pull a massive number of people to the theatres. The actor has a production house named, 'Salman Khan Films'. In addition, Salman Khan is also a big face in the TV industry. He has successfully hosted several seasons of 'Bigg Boss' and is the highest-paid television host of India. The actor reportedly charges Rs 11 crore per episode. It's also reported that he charges around Rs 7-8 crore per brand endorsement. With luxury cars, residential properties in the heart of Mumbai and a farmhouse in Panvel, his total net worth is estimated to be Rs. 1900 crores approx.
And finally, we have King Khan grabbing the top spot on the list of richest Bollywood actors. The actor gets an average payment of nearly Rs, 80 crores for each movie. His brand endorsement fees are around Rs. 22 crore and his personal investments are valued at nearly Rs, 930 crores. SRK owns luxury cars worth Rs 31 crores! Apart from that, he owns a production house and a VFX studio by the name of Red Chillies Entertainment and Red Chillies VFX, respectively. He's one of the highest tax-paying citizens of India. The actor reportedly paid a whopping Rs, 78 crores in taxes!
SRK is not just the richest actor in India but, is also the second richest actor in the world after Tom Cruise. And the reason behind this is his brilliant business acumen.
We will be back with more such amazing stories. Till then, stay tuned to Bollywood Bubble.
Also Read: Shah Rukh Khan's rags to riches story is sure to make you fall in love all over again with the superstar